TPD Compliant E-Liquids
Bowman Specialised Liquids produce a wide range of TPD/TRPR compliant e-liquids tailored to the UK and International market, from free base Nicotine products to Nicotine Salts.
We are the number one choice for a large percentage of the e-liquid market, as we have a wide selection of flavours and strengths, to suite all tastes.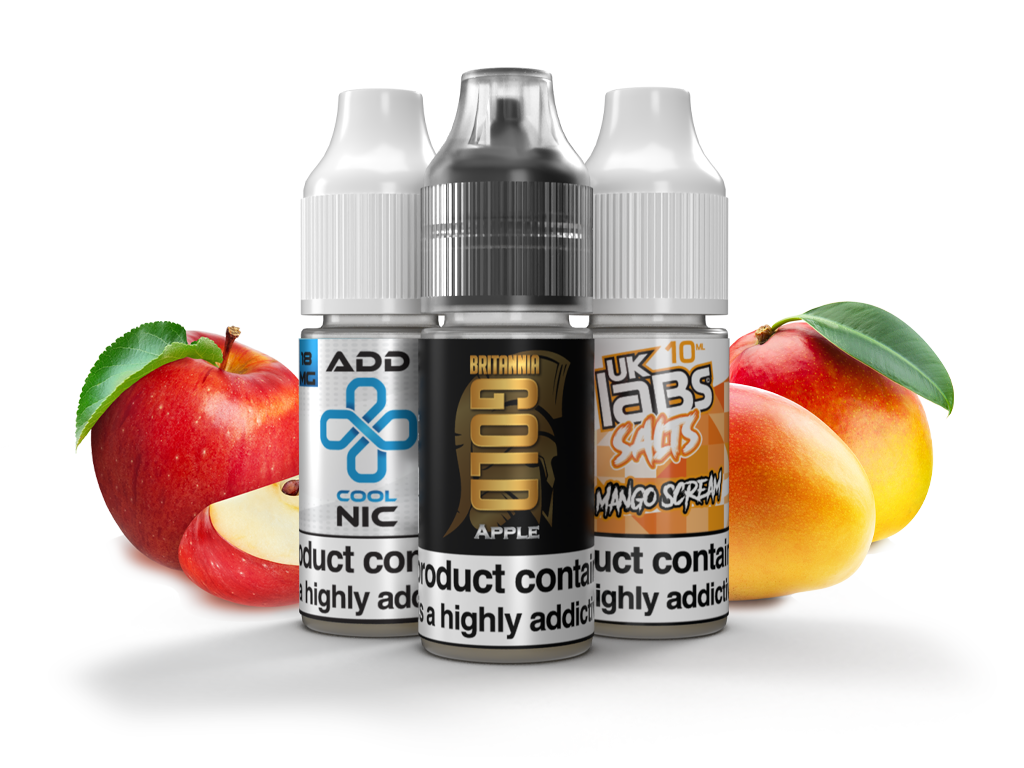 Shortfills
As with our TPD Compliant E-liquids we also offer a wide range of shortfill e-liquids manufactured to the highest quality; with all of our products we put all of our effort into creating some of the best tasting E-Juice on the market, while still keeping our prices low.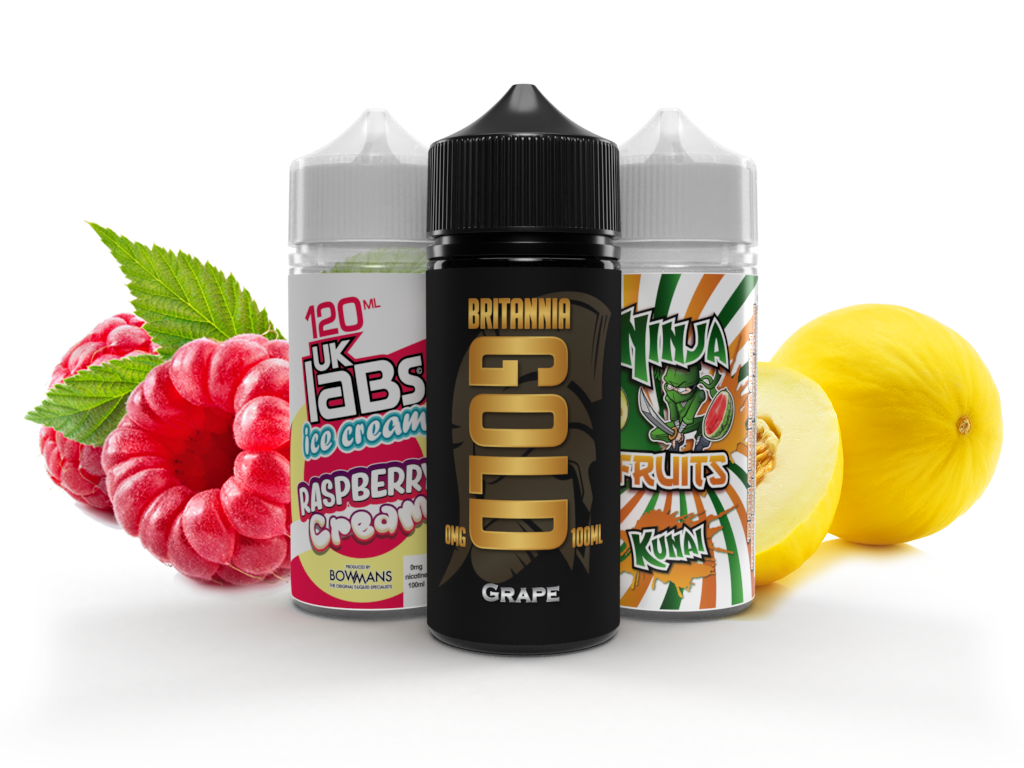 Quality Control
At Bowman Specialised Liquids we pride ourselves on our processes and quality control, from start to finish every single bottle produced can be traced back to its source.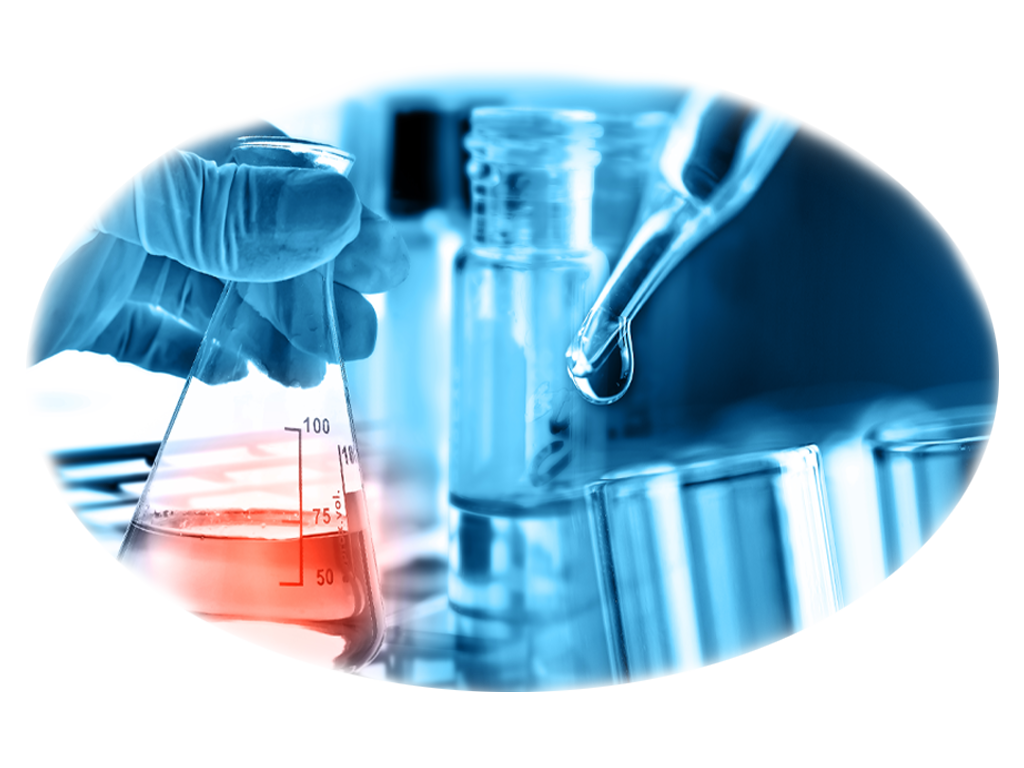 White Label Services
With over 200 flavours to choose from Bowman Specialised Liquids offers a full range of products specifically designed for white labelling.
From 10ml TPD Compliant to 120ml Shortfill all of our products go through the same processes as our own in-house brand which means you can trust the quality from the first bottle to the last.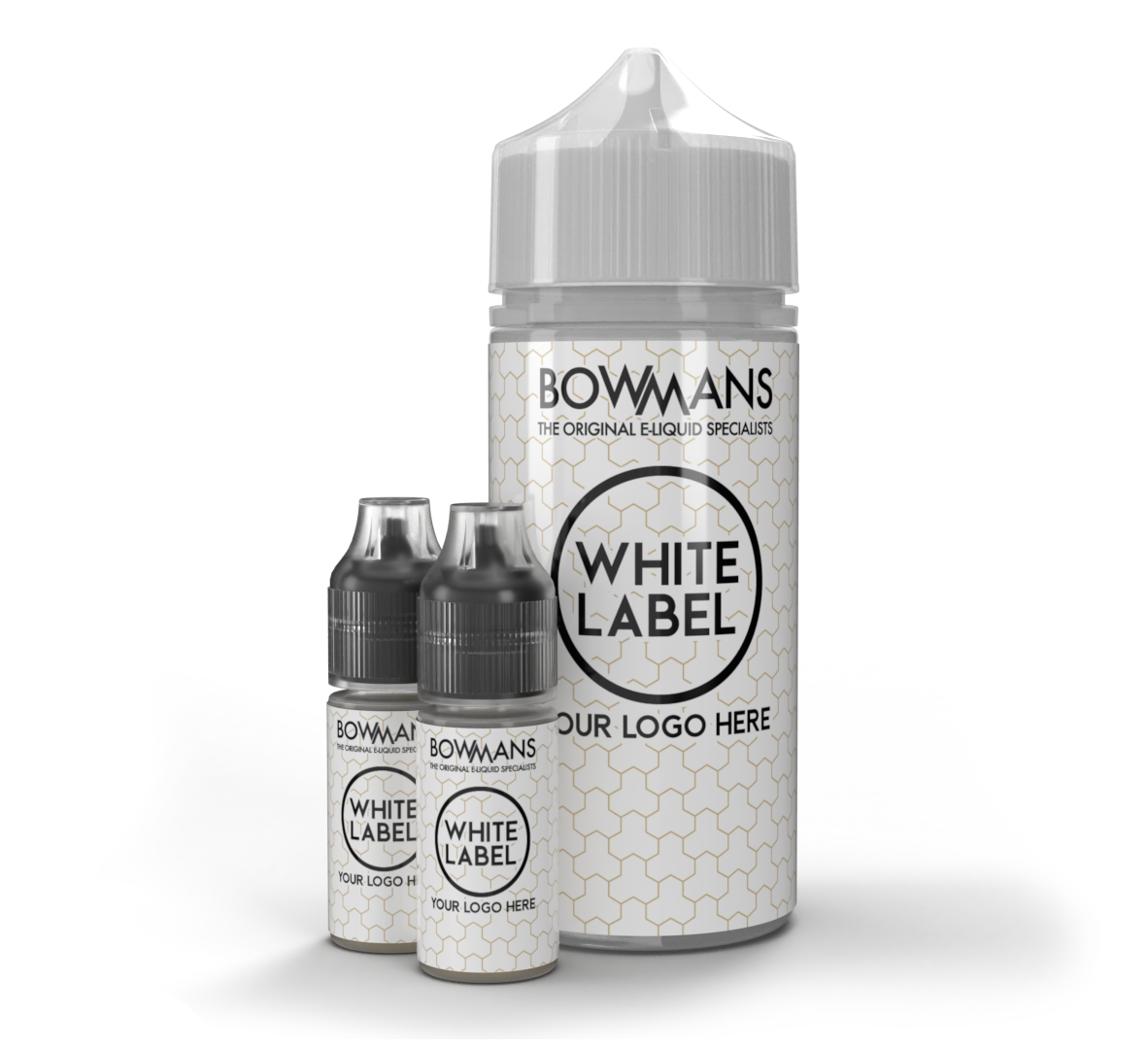 Brand Creation
Bowman Liquids can offer the full package when it comes to brand creation, this is the next step from our premium white labelling services, this is where we take your idea and create your brand from the ground up.
From in house flavour creation to in house TPD Compliance and Registration, we do all of the work so you don't have to.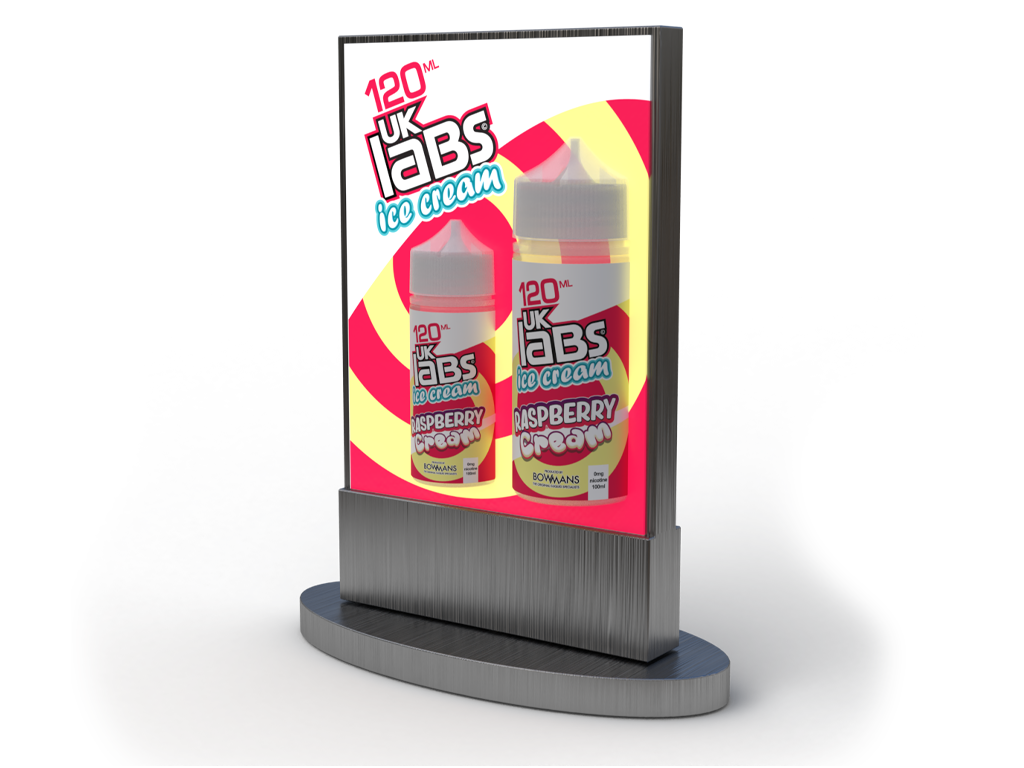 TPD and Compliancy
When it comes to TPD Compliant products we have a wealth of knowledge, with over 500 active submissions and an in house TPD Compliance team we can take your brand and bring it to market as a fully compliant products