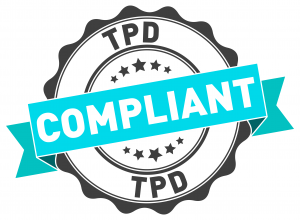 Bowman Specialised Liquids produce a wide range of TPD compliant e-liquids tailored to the UK and International market, from free base nicotine products to Nicotine Salts.
All of our Products are fully TPD Compliant and have full traceability throughout the production process, this includes mixing our own nicotine, this allows us to be able to control the final product from start to finish, with our own in house as well as 3rd party testing guarantees quality and consistency not only in our nicotine shots but all TPD Compliant products, so you can rest assured that you are receiving a high quality liquid from a reputable company.
Our Britannia Gold Range contains 50 flavours comprised of only the highest quality ingredients available, each flavour has been tailored and under goes multiple revisions before it goes to market.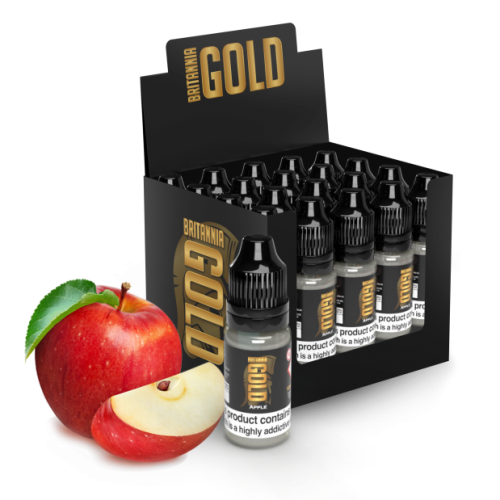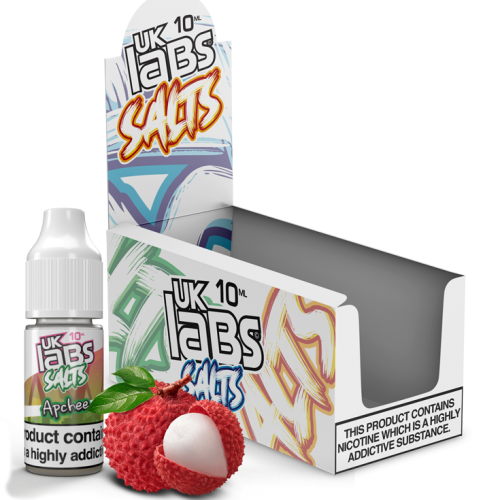 UK Labs Nicotine Salts E-Liquid
UK Labs Nicotine Salts are fully TPD Compliant and were developed as Pod Systems began to flourish giving the salt market the same high quality e-liquids from UK labs that have been enjoyed in the shortfill market, using Nicotine Salicylate our salts give a satisfying draw without the harsh throat hit.
Not only do we produce ready to vape TPD Compliant products we also manufacture nicotine shots. ADD-NIC is an in house developed Nicotine Shot for use with shortfill e-liquids.