Originally in 2012 Christopher Bowman created Bowman Specialised Liquids with one clear goal in mind, to help create a safer alternative to smoking, at the time a lot of e-liquids were produced in china with no regulation meaning you couldn't guarantee the qualityof the ingredientsin the e-liquid.
From here in our UK facility, Bowman Specialised Liquids strived to produce the highest quality e-liquids to offer a safer alternative to smoking.
Coming from small beginnings Bowmans is now hosted in a 13,000sq ft facility with three food grade laboratories purpose built for e-liquid manufacture, this allows us to output over 200,000 bottles of high quality e-liquid per week with further expansion still available.
Our facility has undergone a strict layout plan to maximise the efficiency of all aspects of the production process – from flavour creation to final dispatch each step has been carefully curated to achieve the best possible lead times.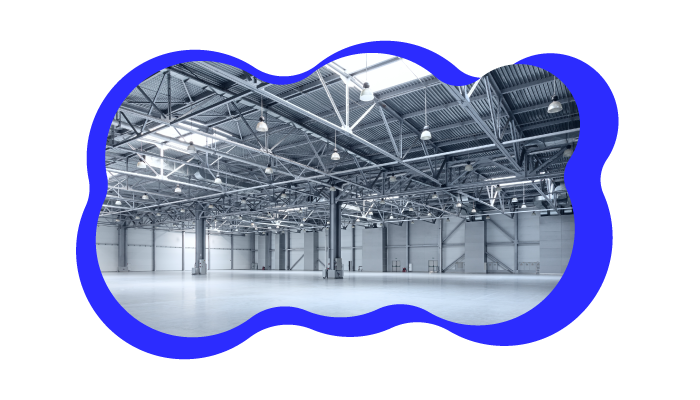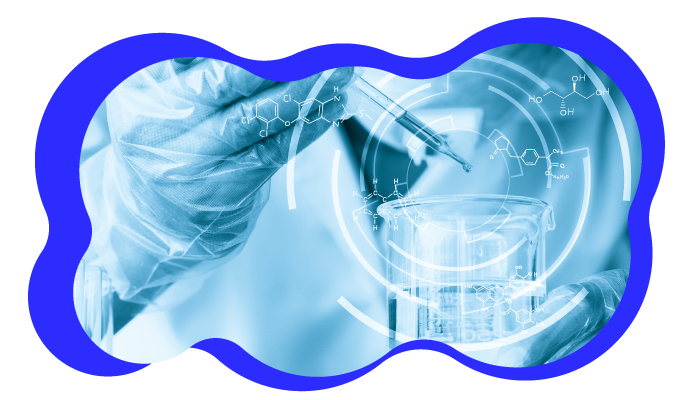 The e-liquid industry is driven by innovation and with an in house R&D team we are constantly keeping up to date with the newest and most advanced technology in the industry.