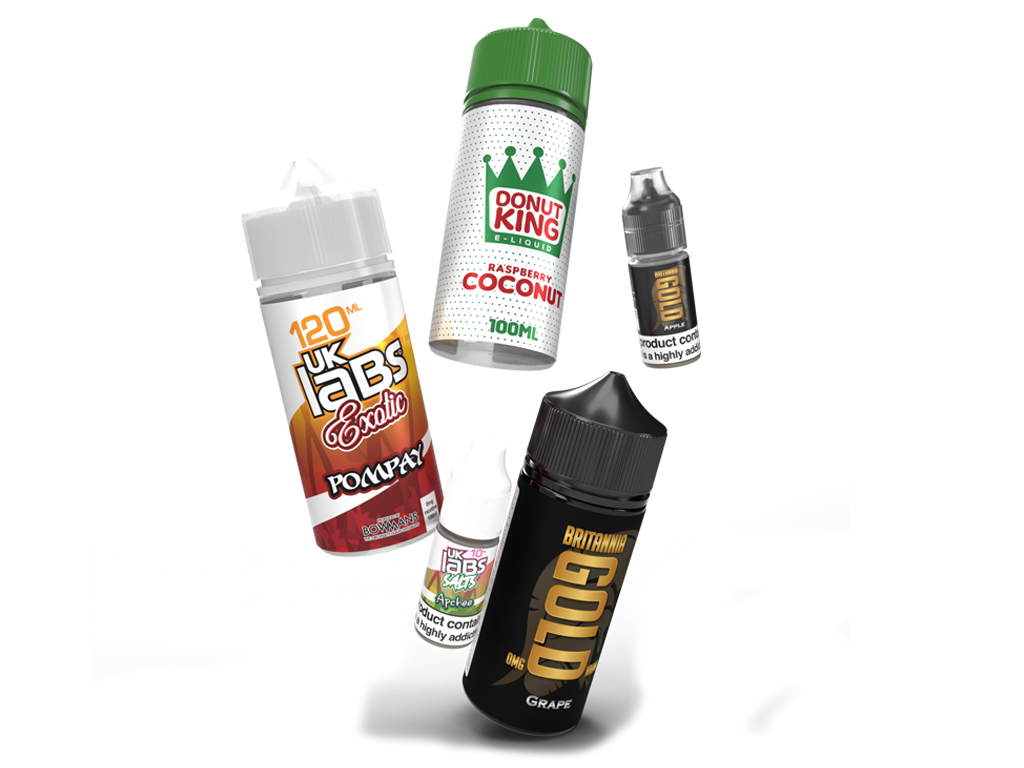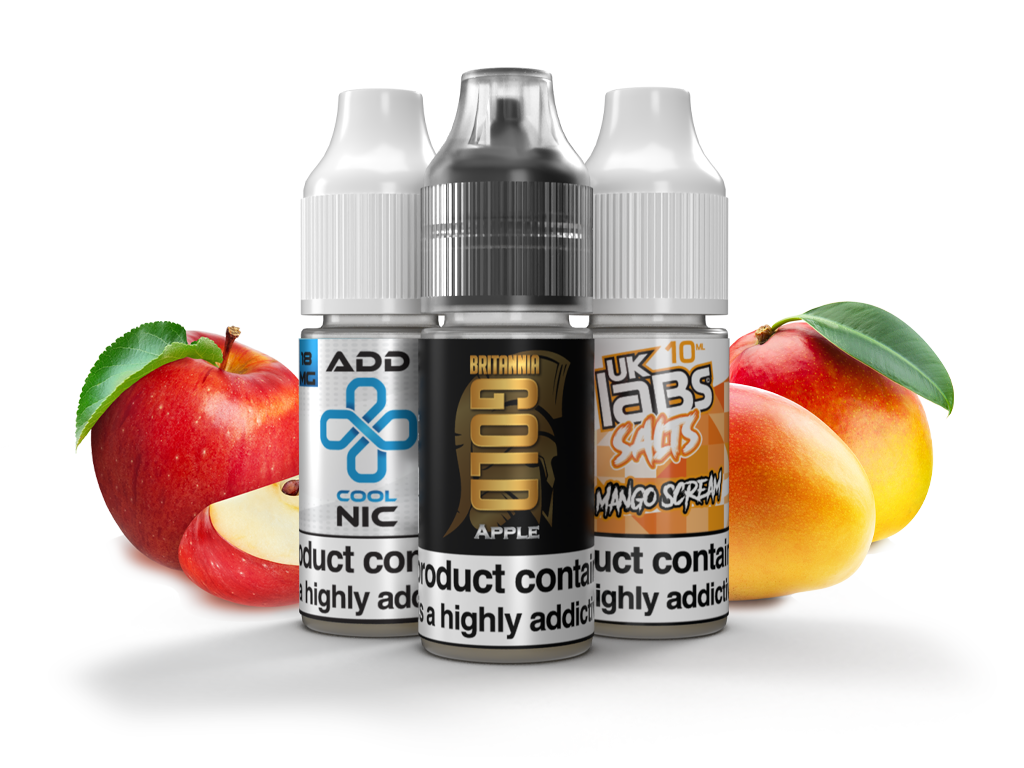 Bowman Specialised Liquids produce a wide range of TPD compliant e-liquids tailored to the UK and International market, from free base nicotine products to Nicotine Salts.
We are the number one choice for a large percentage of the e-liquid market, as we have a wide selection of flavours and strengths, to suite all tastes.
As with our TPD Compliant E-liquids we also offer a wide range of shortfill e-liquids manufactured to the highest quality; with all of our products we put all of our effort into creating some of the best tasting E-Juice on the market, while still keeping our prices low.