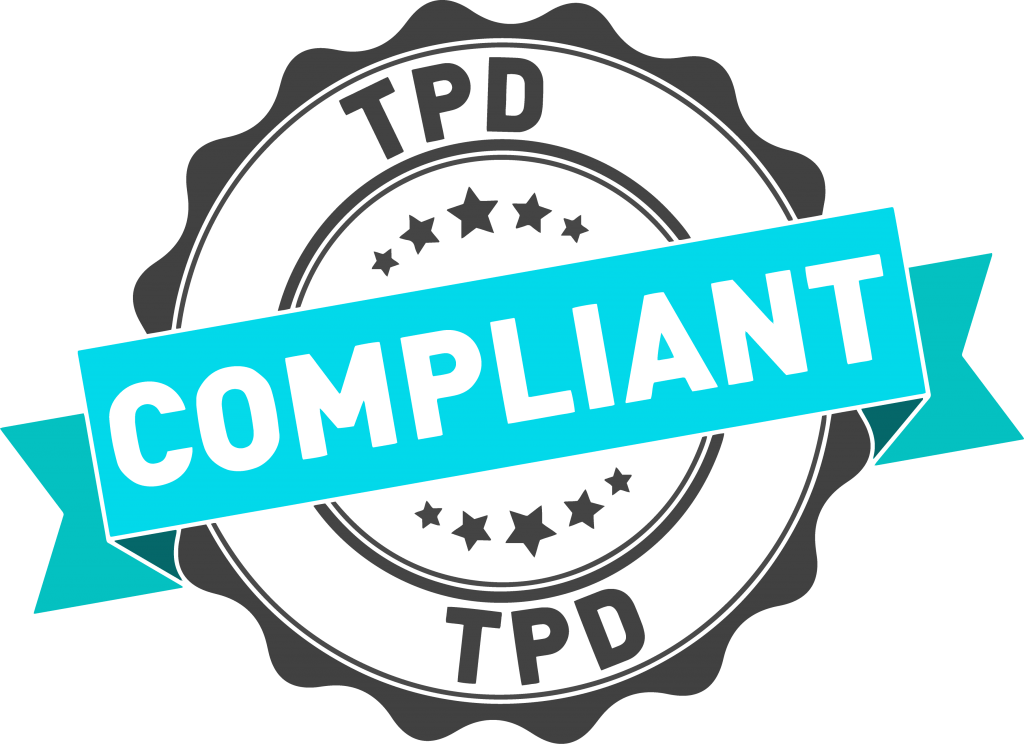 We test for Monocarbonyl compounds including  – Formaldehyde, Acetaldehyde, and Acrolein and offer an in house report of results for TPD/TRPR submissions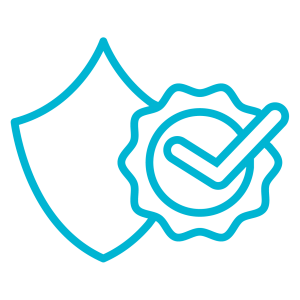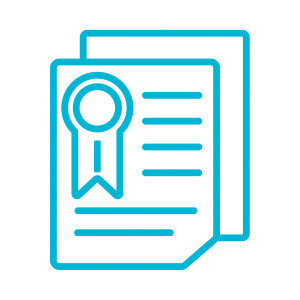 Includes a Safety Data Sheet free of charge in line with REACH and CLP Regulation (CE) 1272/2008 for finished e-liquid products.
We register your company with the MHRA and offer full registration of the product to the MHRA in-line with the Tobacco Products Directive 2014/14/EU (TPD). We can submit in-house or provide all the data you need to do it yourself.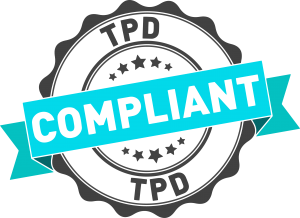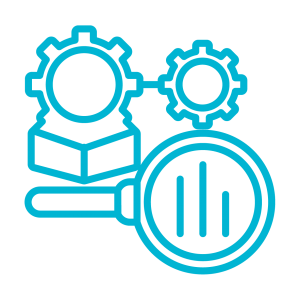 CLP Flavour Breakdowns (Classification, Labelling and Packaging)
Includes full flavour breakdowns identifying hazardous ingredients for the use of TPD registrations and to identify labelling elements in line with the CLP Regulation (CE) 1272/2008.
With full control over our processes, we know exactly what goes into our products and can produce toxicology reports to enable labelling compliant with international regulations.
Our service for nicotine analysis, so you know your products contain what is described on the label for the utmost compliance and safety. Includes analysis of nicotine concentration within e-Liquids, using our state of the art GCMS machine, and a laboratory report indicating correct nicotine concentration of products.
In our dedicated Analytical laboratory, our experienced team can analyse products for Nicotine, PG, VG, Menthol and Monocarbonyl concentrations using state-of-the-art Chromotography equipment. An experienced team means we can supply data you can trust and back up our guarantee of quality.