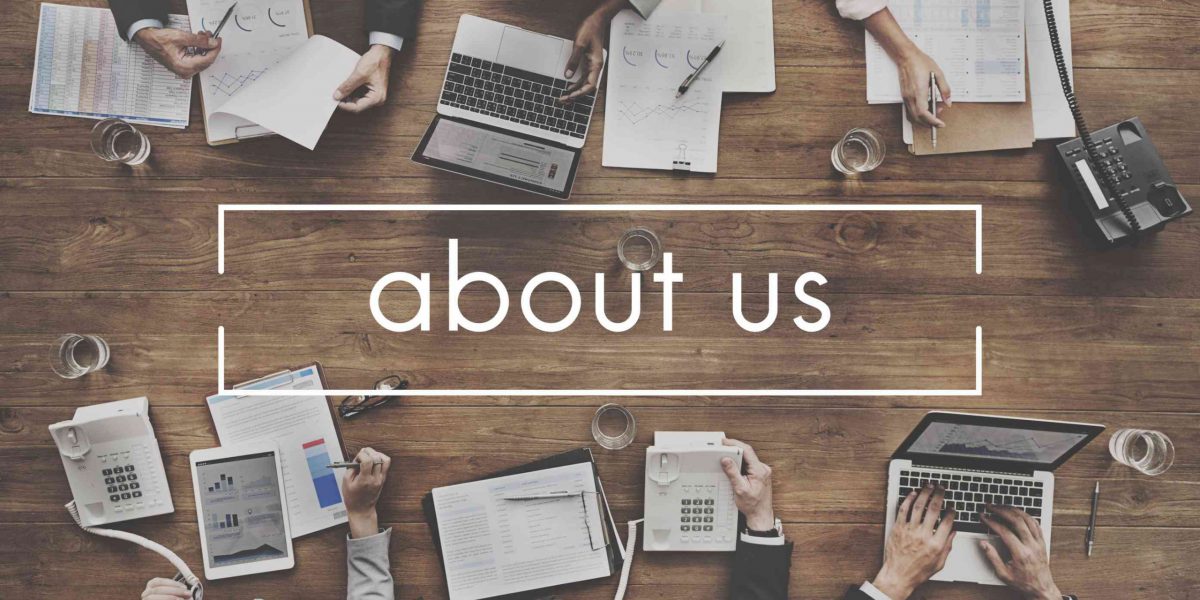 About Us
Originally in 2012 Christopher Bowman created Bowman Specialised Liquids with one clear goal in mind, to help create a safer alternative to smoking, at the time a lot of e-liquids were produced in china with no regulation meaning you could guarantee the quality of the e-liquid.
At Bowman Specialised Liquids we pride ourselves on our processes and quality control, from start to finish every single bottle produced can be traced back to its source.
With over 200 flavours to choose from, Bowman Specialised Liquids offers a full range of products specifically designed for white labelling.
From 10ml TPD Compliant to 120ml Shortfill all of our products go through the same processes as our own in house brand which means you can trust the quality from the first bottle to the last.