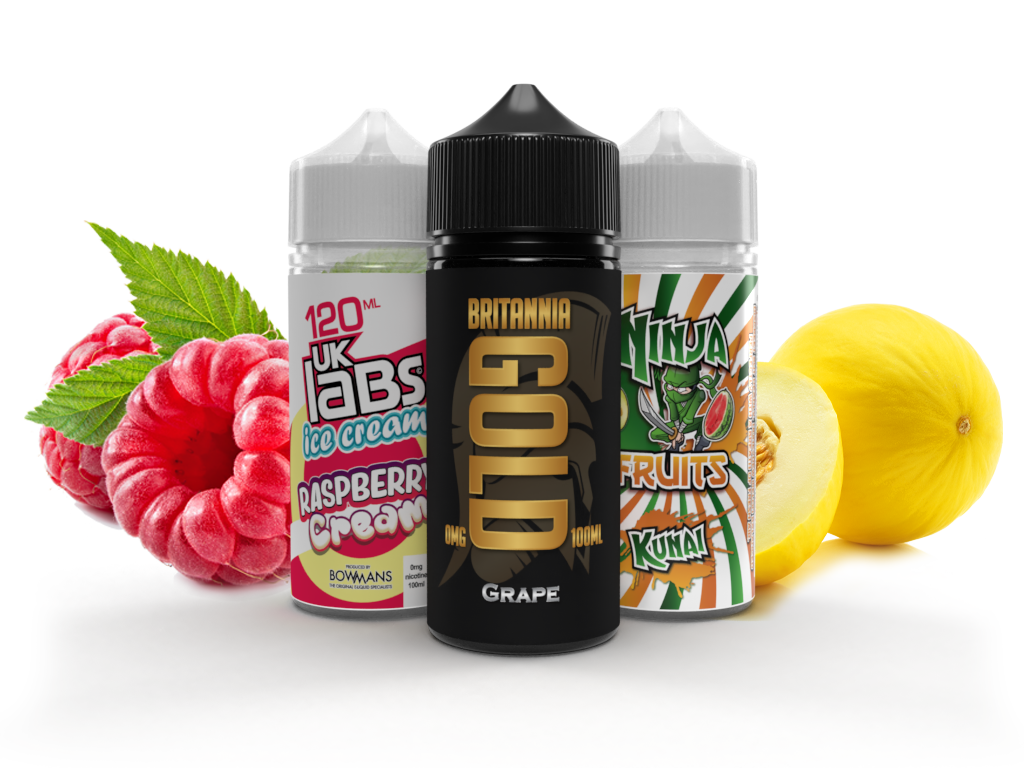 Over the years we have accrued a large selection of flavours loved by many, but we may not have the flavours required for your brand,  this is where our flavour creation service comes in. We work very closely with a few carefully selected flavour houses that are chosen for their strengths in different areas of flavour, this allows us to help create a flavour specifically tailored to you and your brand.
By having a flavour specifically crafted for you and your brand you gain an independence within the market, with this independence you can offer your customers a unique product previously unavailable to anyone.
Stage One :- The Brief
Meet with our in house design and marketing team to discuss your vision.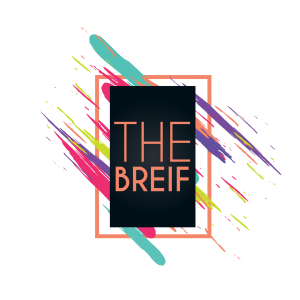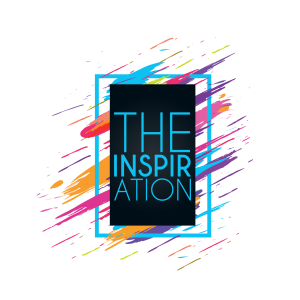 Stage Two :- The Inspiration
With a clear goal in mind our Design team the start to piece together the building blocks behind you vision.
Stage Three : – The Concept
At this point you will receive concept art and ideas on a promotional path for a launch marketing campaign.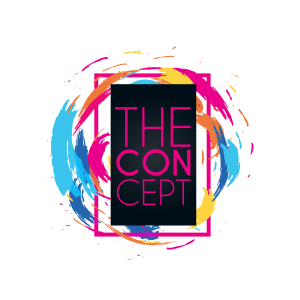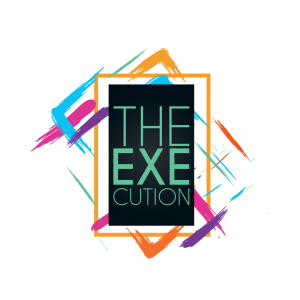 Stage Four :- The Execution
This is where you see your Brand form before your very eyes as you receive your Final Revisions and Marketing material.