As with our TPD Compliant E-liquids we also offer a wide range of shortfill e-liquids manufactured to the highest quality; with all of our products we put all of our effort into creating some of the best tasting E-Juice on the market, while still keeping our prices low.
We test all of our shortfills to TPD standards to ensure we offer the cleanest, highest quality e-liquids possible.
Are you looking for something fresh to boost new sales? We have many off the shelf brands that will help you do exactly that.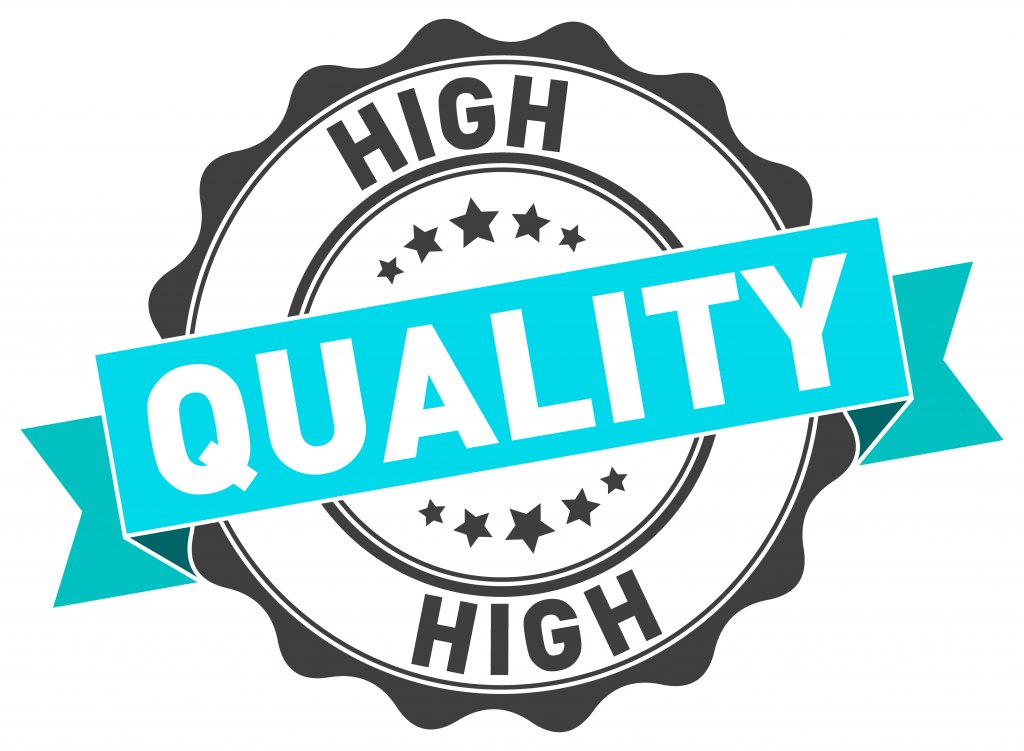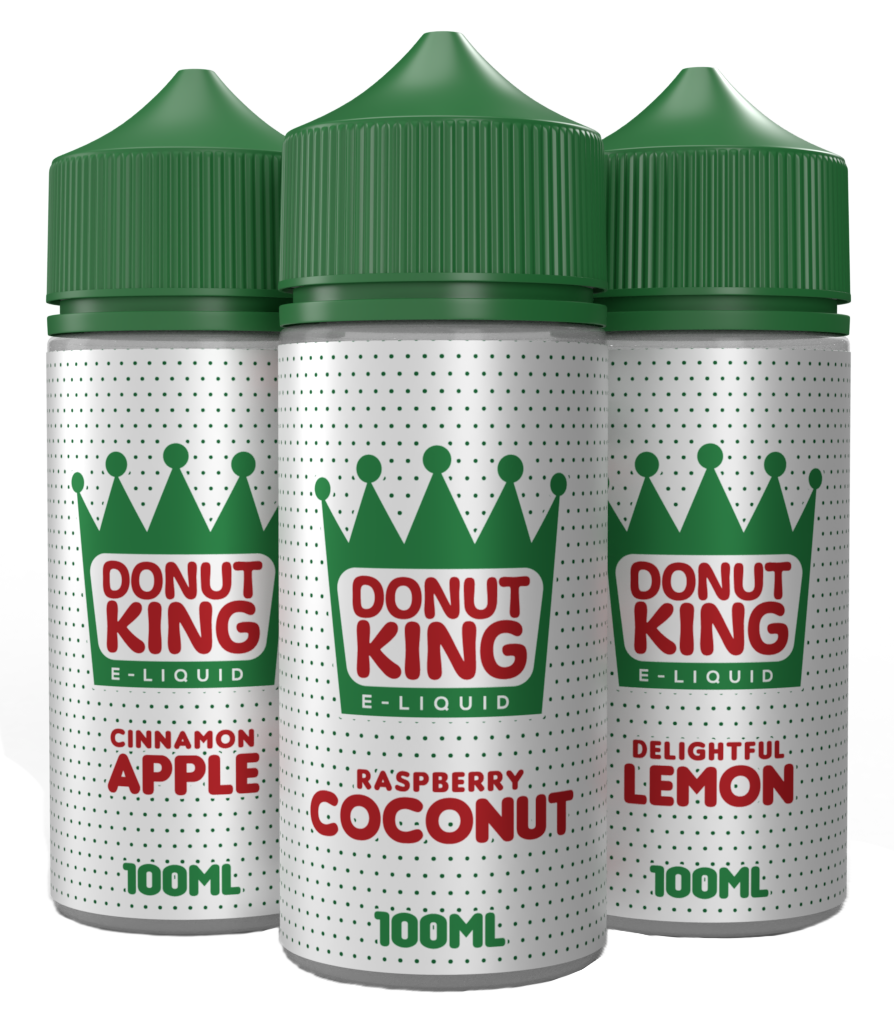 Donut King Shortfill E-Liquid
Donut King is a range dedicated to creating the most genuine and delicious donut tastes, emulating the warm sweet taste of a freshly baked donut. A flavour range you can't help but love and it is no surprise why it is one of our most popular flavours.
Britannia Gold Shortfill E-Liquid
We offer our bestselling Britannia Gold flavours in a convenient 100ml Shortfill, so you can offer your regular customers a great deal on their favourite flavour.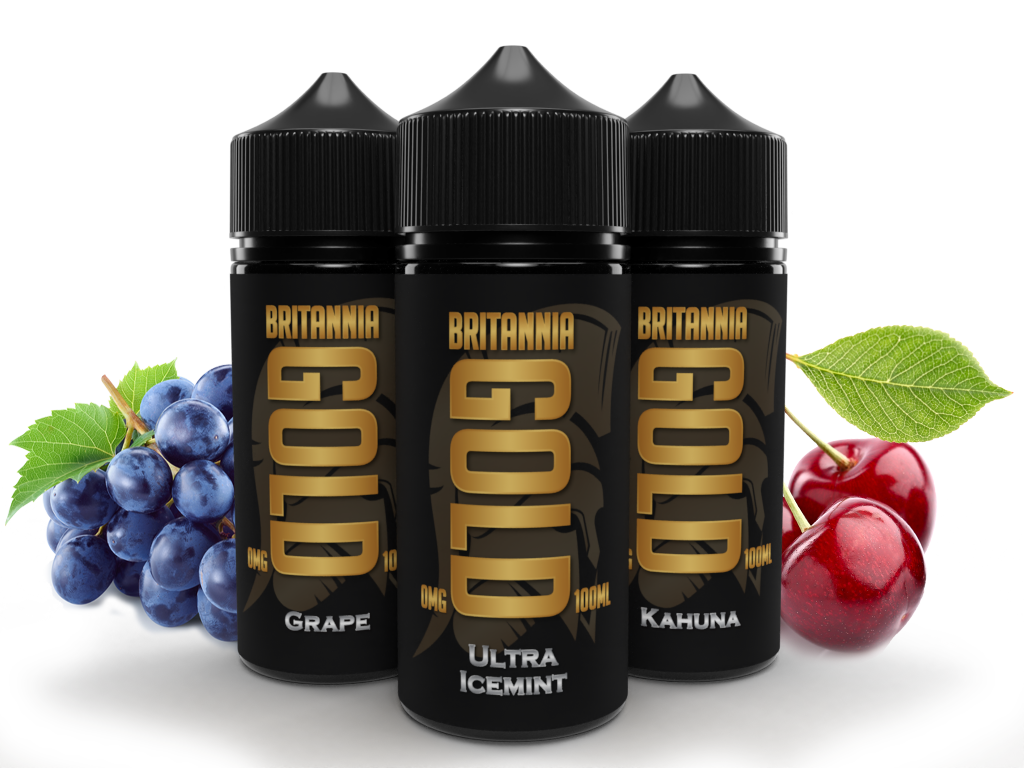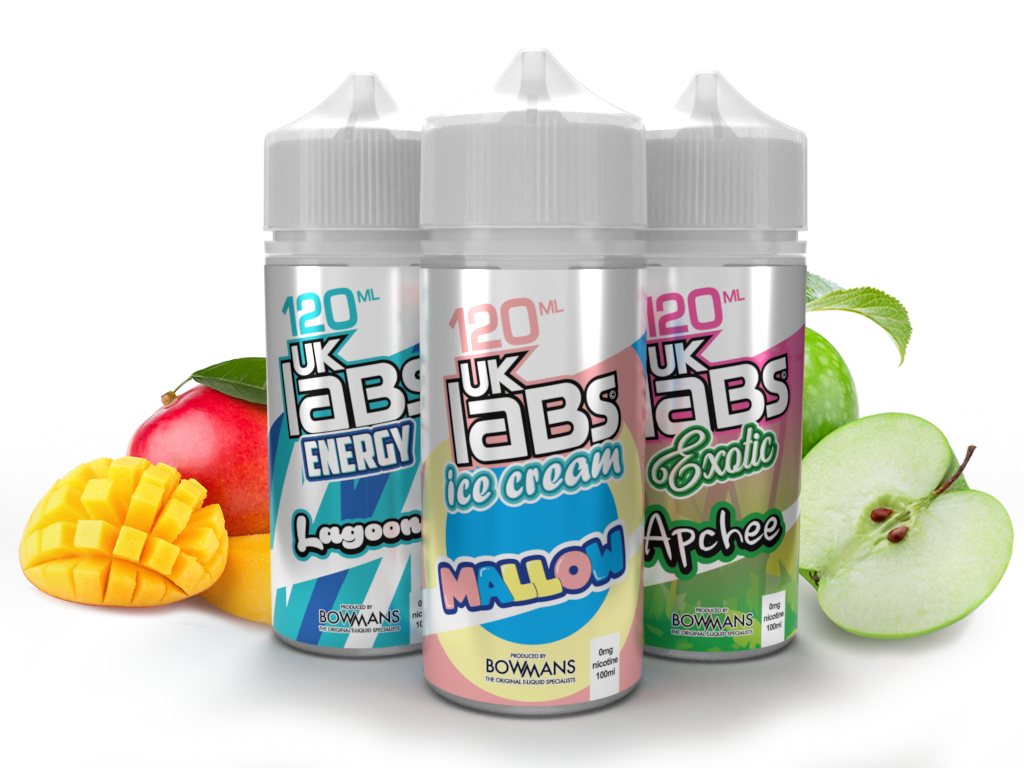 UK LabsShortfill E-Liquid
UK Labs is back new and improved with a fresh look and the same great taste, with something for everyone from fruits to sweets UK Labs can take center stage on your shelf and shine.
Want something to draw your customer's attention? Our Ninja line of E-Liquids can slash and chop its way through the competition; not only standing out on the shelf the flavours will keep your customers coming back.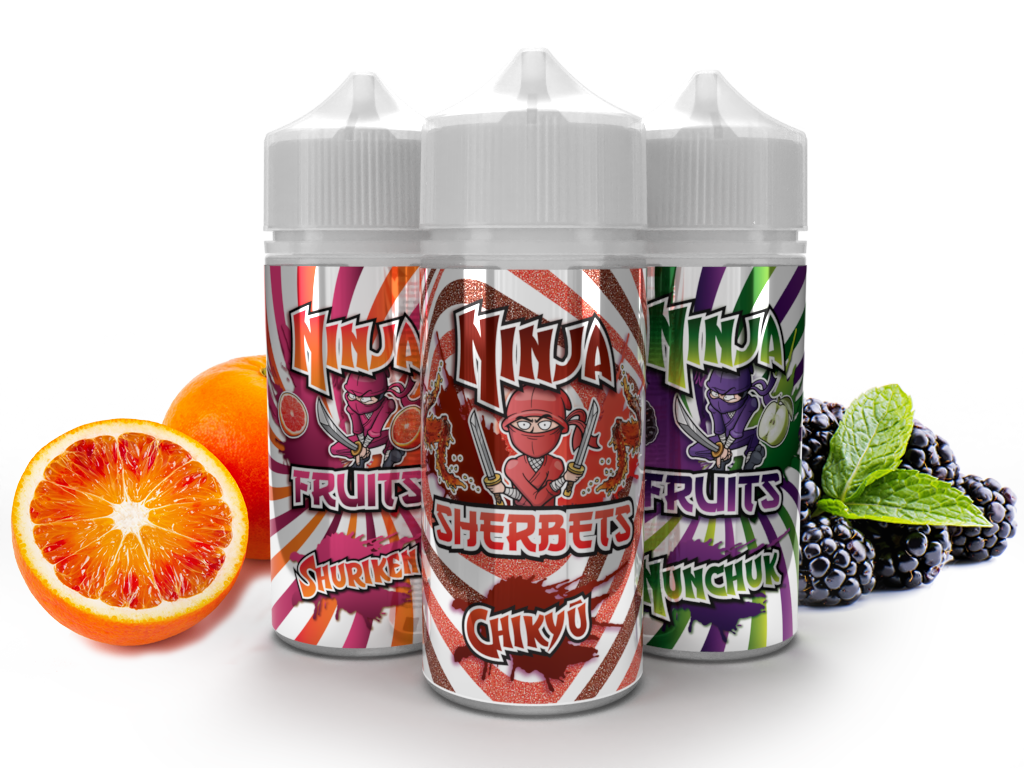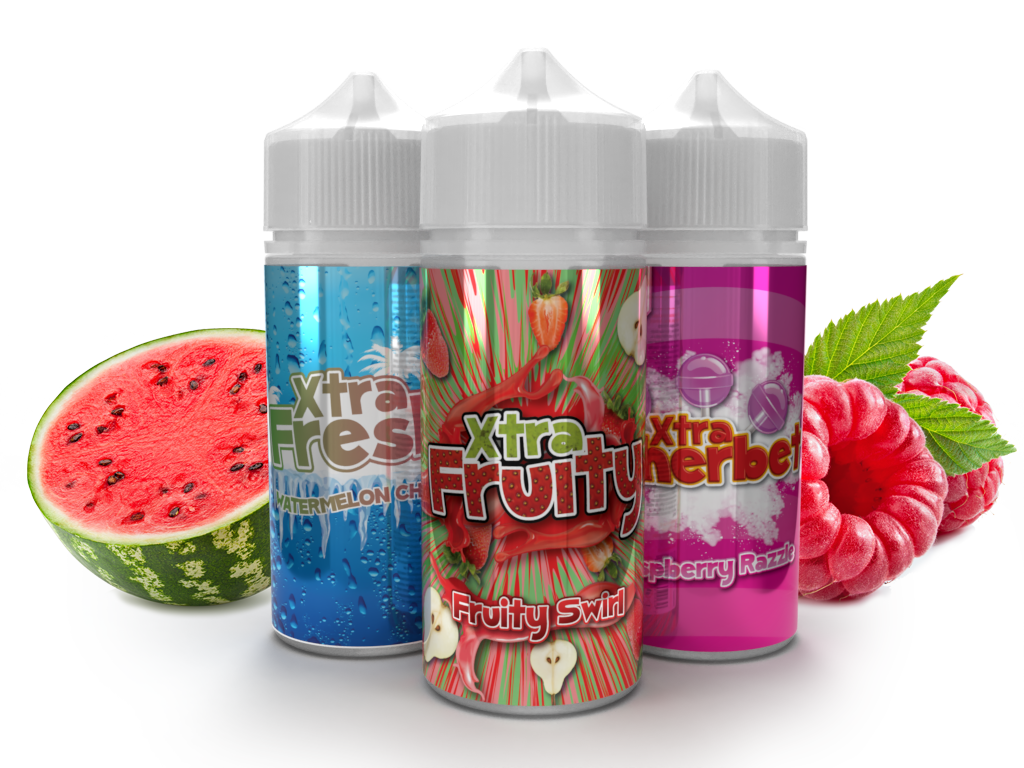 Are you looking for a new brand with a little something…. XTRA? Do you want something fruity ? How does Xtra fruity sound? You always get a little extra with XTRA
Candy Geek Shortfill E-Liquid
One of our top selling brands, Candy geek is a range of candy fruit flavours with something to suit everyone's taste, bring out the geek in you.