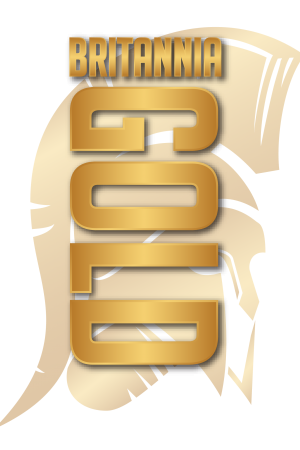 Britannia Gold is our longest standing range – Originally developed in 2012 when the e-liquid industry was still in its infancy, the idea was simple create a range of e-liquid UK Made with high quality ingredients at an affordable price.
We still work by this concept today offering a wide variety of high quality e-liquids at a very competitive price.
Wide Selection of flavours
Back in 2012 we started with 30 flavours and from there we have built up a 50 flavour portfolio that has been selected by customer feedback and market research to make sure that every customer has a choice.
We are constantly improving upon our flavours to give you and your customers the best possible vaping experience available.
10ml TPD Compliant E-liquid
Ratio – 40VG 60PG
Strengths – 0mg / 3mg / 6mg / 12mg / 18mg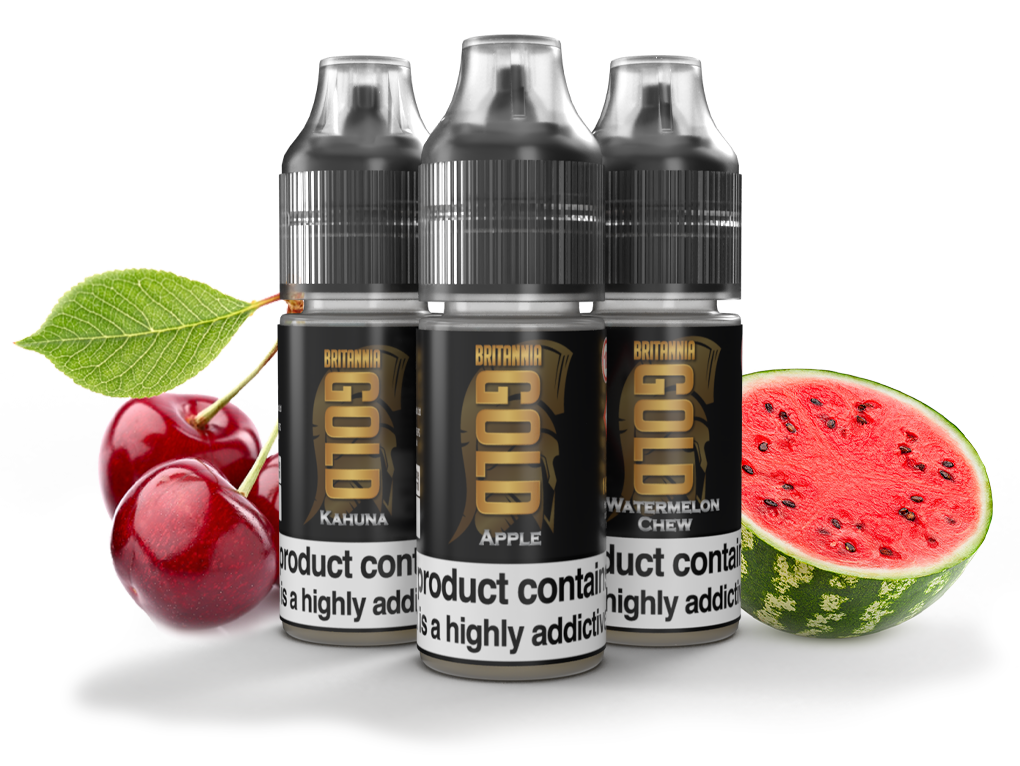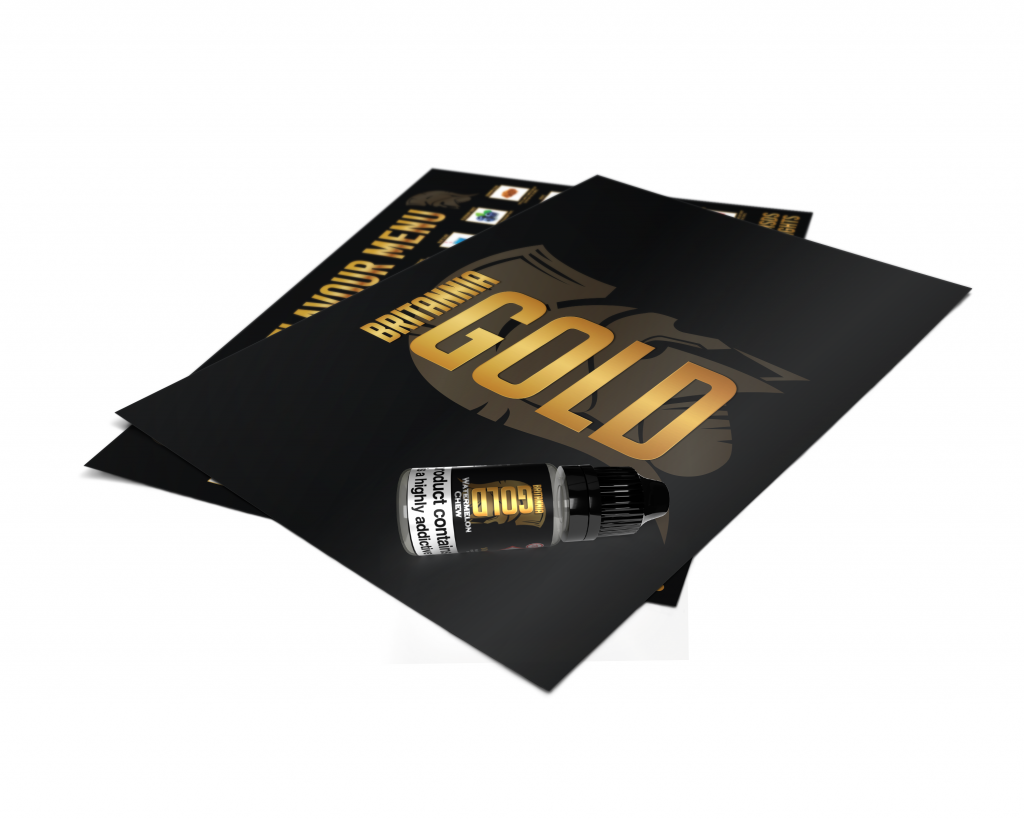 Off the shelf and ready to go
In order to keep our lead times low we hold a mass stock of all of our flavours and strengths, We also offer a full Media Pack and POS with bottle renders, product description web banners as well as counter top Flavour Menus.