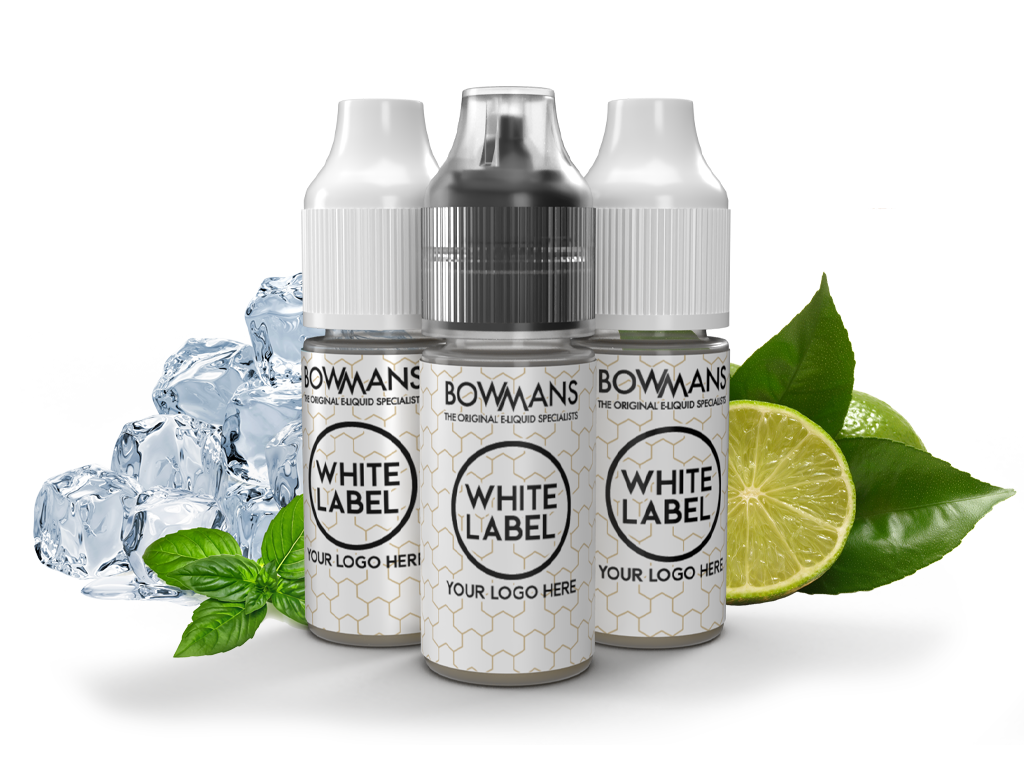 Bowman Liquids supplies a large percentage of the e-liquid market with white label products, taking pride in offering a premium service at a low price and achieving this by constantly improving our processes and suppliers and passing any savings on to you our customer.
We have a large selection of products that are off the shelf and ready to go from over 100 TPD registered flavours from your standard 10ml MTL ranges to 150+ Shortfill flavours so no matter what you need we have a solution for it.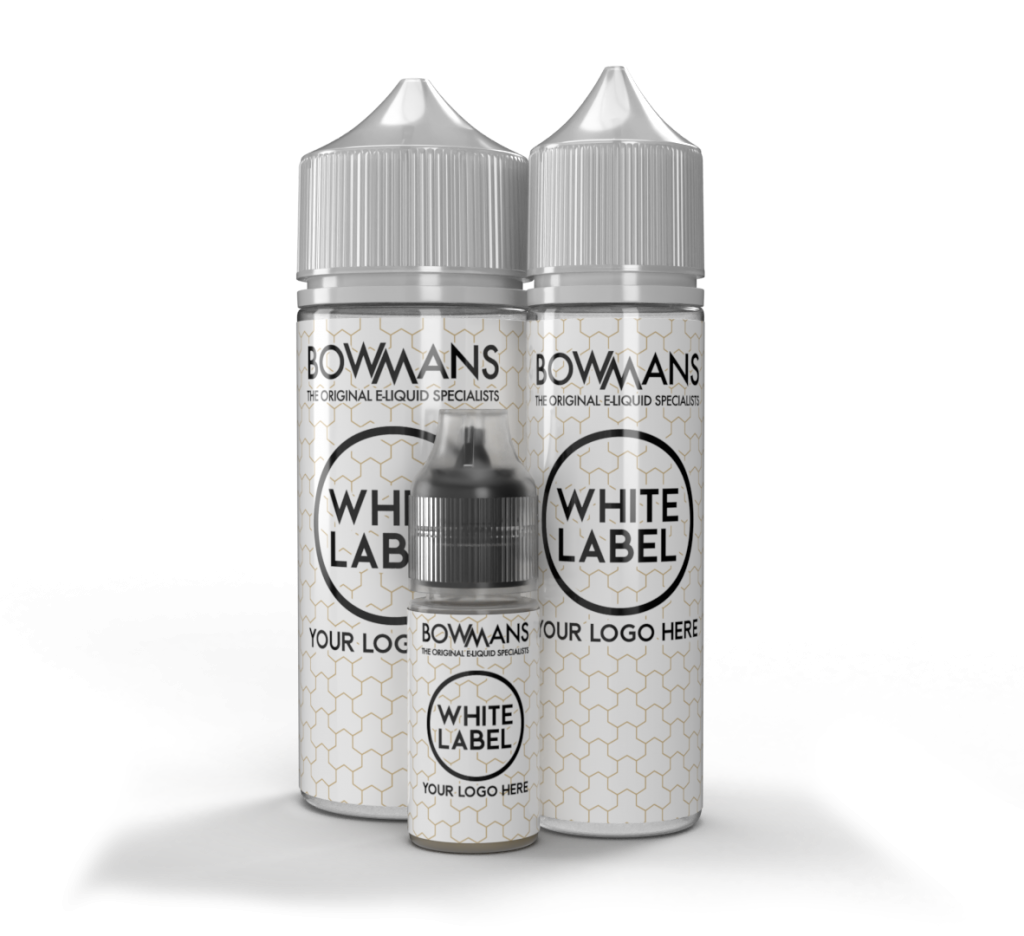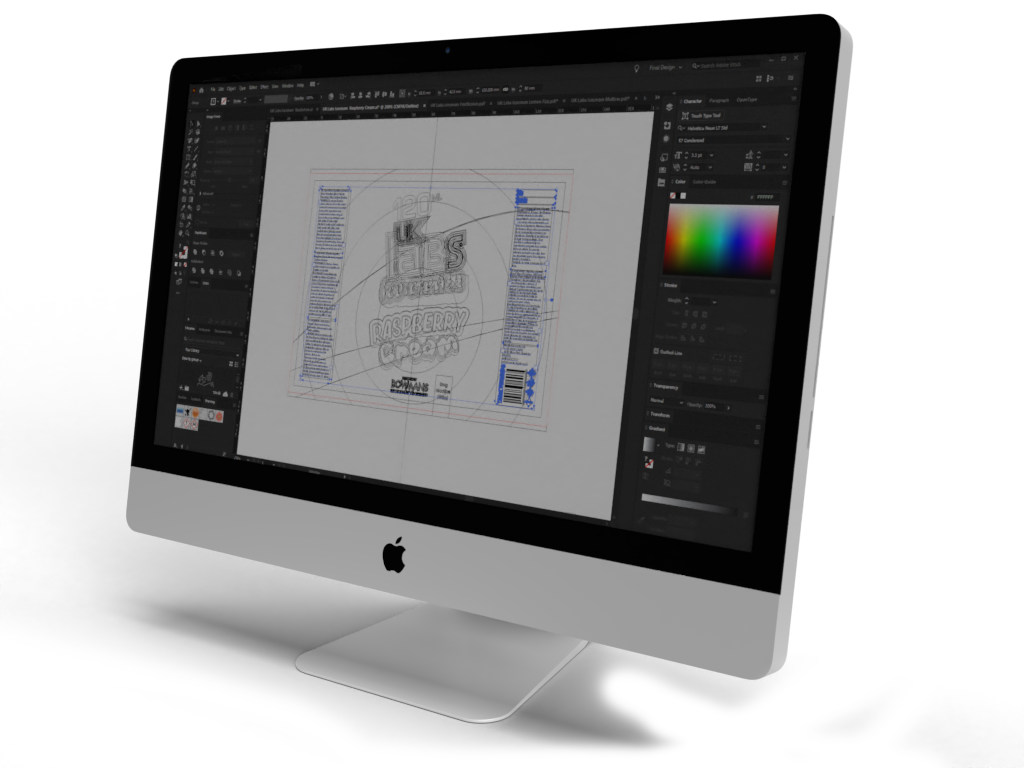 Bowman Liquids have an extensive team to help you bring your product to market from basic brand creation or templates to full branding and marketing packages with our own in house design and marketing department.
When you choose Bowman Liquids for your white labelling not only are you getting a choice of over 250 ready to go products carefully selected after years of experience and market research but you get access to over 20 years of Marketing and Design experience.
Do you already have a brand and need a manufacturer to produce it? With a capacity of over 400,000 bottles per week and room for more expansion this is the service for you with a range of different services and pricing models we have a solution for you.